Legendsmith
Story Forge Network
Introducing You To Your New Passion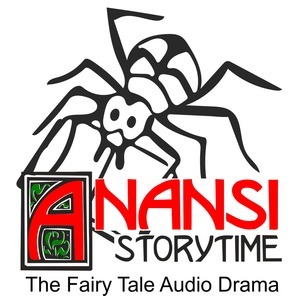 The Fairy Tale Audio Drama
Telling Fairy Tales and Folklore from cultures all over the world as audio plays.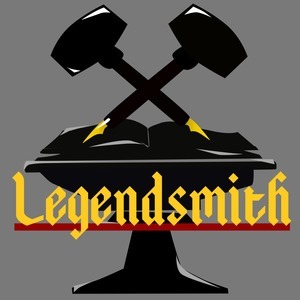 The Audio Drama Exploration Podcast
Our podcast that features Audio Drama Showcase (Playing and reviewing Audio/Radio Dramas), Echoes (Stories of horror and suspense), Bardcore (Stories drawn from and inspired by artists), and random other short form stories.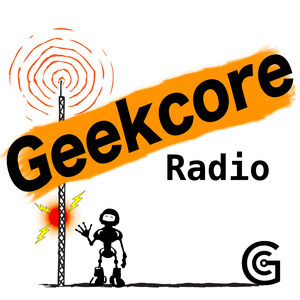 The Eccentric Music Discovery Podcast
Featuring music from a wide variety of styles. Geekcore Radio is your place to discover new music and artists. If there's weird music, we're into it. Quality music presented to you with permission from our Featured Artists. We work hard to talk with artists new to the scene and long in your hearts.